We're currently closed.

Opens at 10:00 am to 10:00 pm on May 1, 2020
We're currently closed.

Opens at 11:00 am to 7:00 pm on May 23, 2020
Welcome to
Lake Winnie Family Fun Park
Lake Winnie, a Popular Chattanooga Attraction
In 1924 Carl O. Dixon and his wife, Minette, purchased the lake property with visions of creating a family swimming and picnicking park. They renamed the lake Winnepesaukah after a Native American word meaning "bountiful waters" or "beautiful lake of the highlands." Opening day on June 1, 1925 attracted 5,000 guests. Since then Lake Winnie has expanded enormously, including the SOAKya Water Park and many other thrilling attractions. With family-friendly rides and attractions, Lake Winnepesaukah, located just outside of Chattanooga, TN, is recognized as one of America's top ten family amusement parks for all ages.
Don't forget the deals!
We have specials for every day of the week.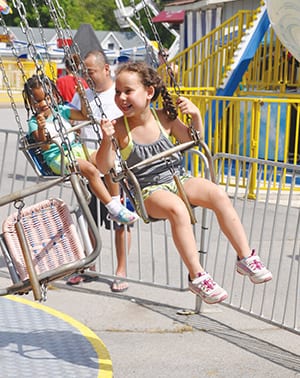 Kiddie Rides
Family Rides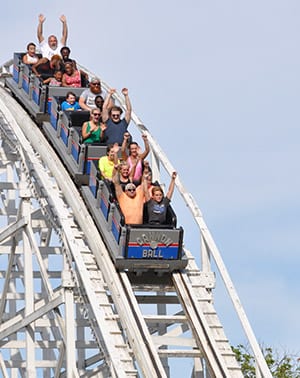 Thrill Rides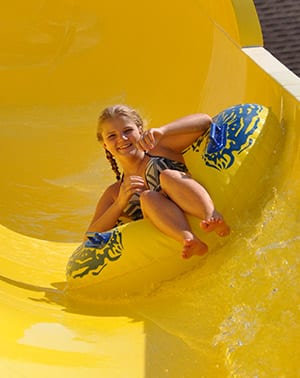 SOAKya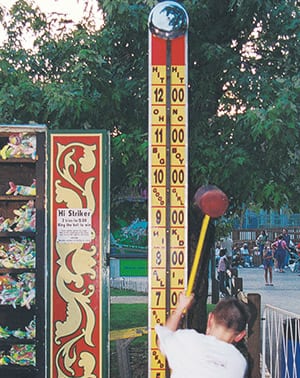 Games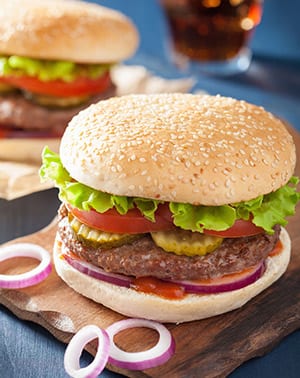 Eats
The South's Favorite
Amusement Park!
Ticket Package
(May 2 – 24 and September 7 – 28)
$18.00+ tax
per person
Includes admission into the Park and 14 ride tickets. Each ride is 2-5 tickets. Additional ride tickets are available for purchase. Ticket Package is NOT available May 25 through September 2.
Lake Winnie Unlimited Rides
(May 2 – 24 and September 7 – 28)
$27.00+ tax
per person
Children Under 1 …. Free
Guests Ages 1-2 …. $19.00 + tax
Guests Ages 60+ …. $19.00 + tax
Lake Winnie & SOAKya Unlimited Rides
(May 25 – September 2)
$34.95+ tax
per person
Children Under 1 …. Free
Guests Ages 1-2 …. $24.95 + tax
Guests Ages 60+ …. $24.95 + tax
2019 Season Pass
(MAY 2 – OCTOBER 26)
Unlimited visits to both Lake Winnie and SOAKya. Same low price for all ages.
A replacement fee of $5 per Season Pass will be required for reprints in the case of lost, forgotten or stolen passes per incident. Season passes are not transferable.
McDonald's Sunday Family Day
Offer valid Sundays, May 5 – September 22
Save $5.00 on an Unlimited Ride Pass with a coupon from Chattanooga area McDonald's. For each coupon redeemed in the 2019 season, Lake Winnie will donate $1.00 to the Chattanooga Ronald McDonald House.
One coupon per person is required. Guests ages 1-2 and 60+ may not use this coupon.
CARLOAD SPECIAL
SUNDAY, SEPTEMBER 22
Lowest prices of the season! Up to 5 people in a car get unlimited rides for only $90. Additional guest just $18 each.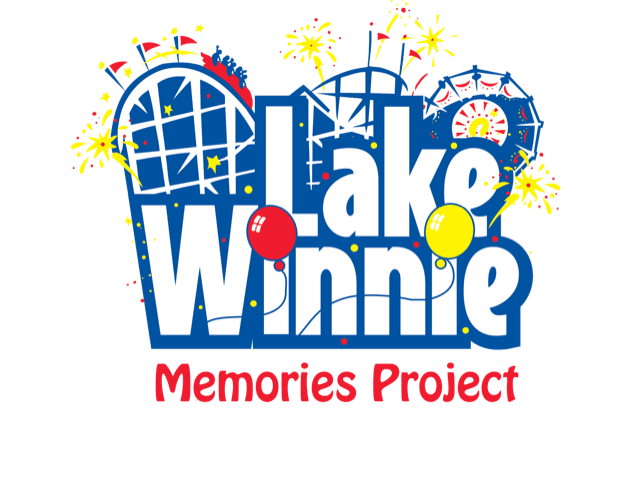 Lake Winnie Memories Project
We have started a new project this summer with the intent of capturing on video our guests' fondest memories at Lake Winnie. Submit your memorable photo at: memories@lakewinnie.com for a chance to win a one day ticket for the 2019 season!
Chattanooga goes by many nicknames— the Scenic City, Gig City, Chattavegas, River City— but really Kid City should be added to the list. There are so many kid attractions in Chattanooga it's one of the easiest places in the southeast to plan a family vacation. There's...