Moments That Last a Lifetime
Enjoy Family Fun in Chattanooga and Make Memories That Last a Lifetime
We have started a new project this summer with the intent of capturing on video our guests' fondest memories at Lake Winnie. In the video above you will hear about how long our guests have been coming, their favorite memory over the years and their favorite memory from that day. Email us a favorite memorable photo for a chance to win a one day pass for the 2019 season!

Sent by Zach Martin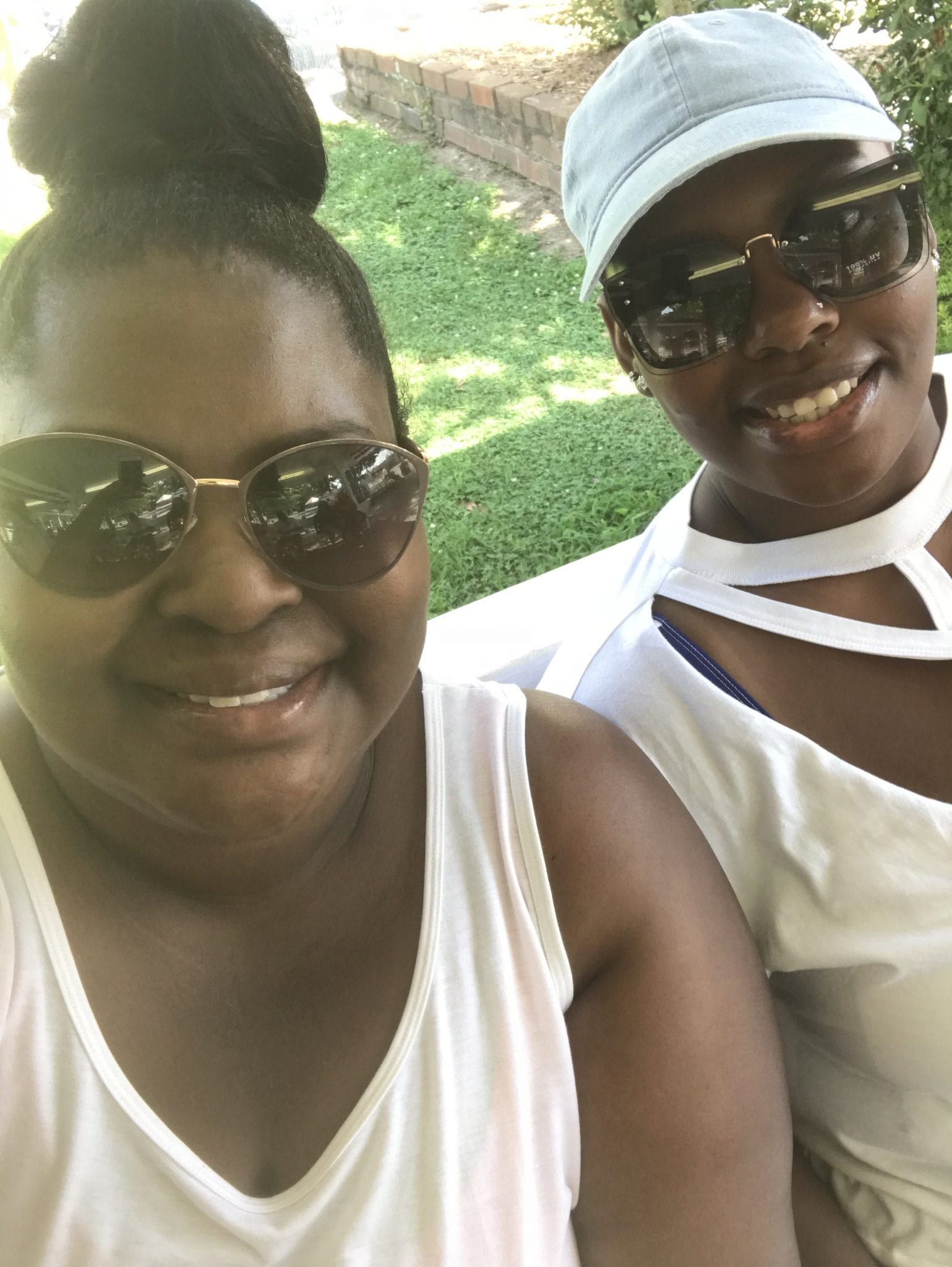 Sent by Tamica Carter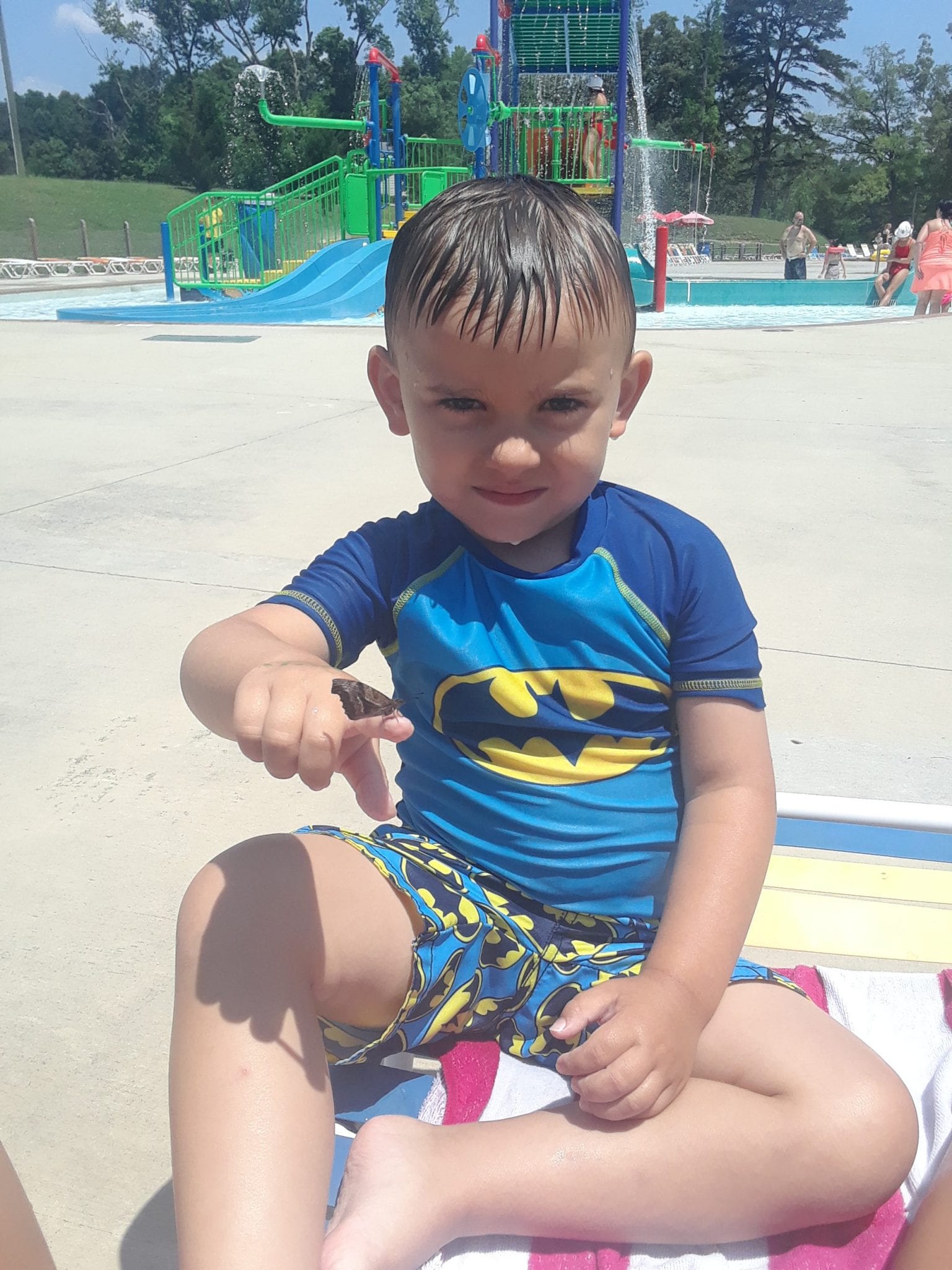 Sent by Kristy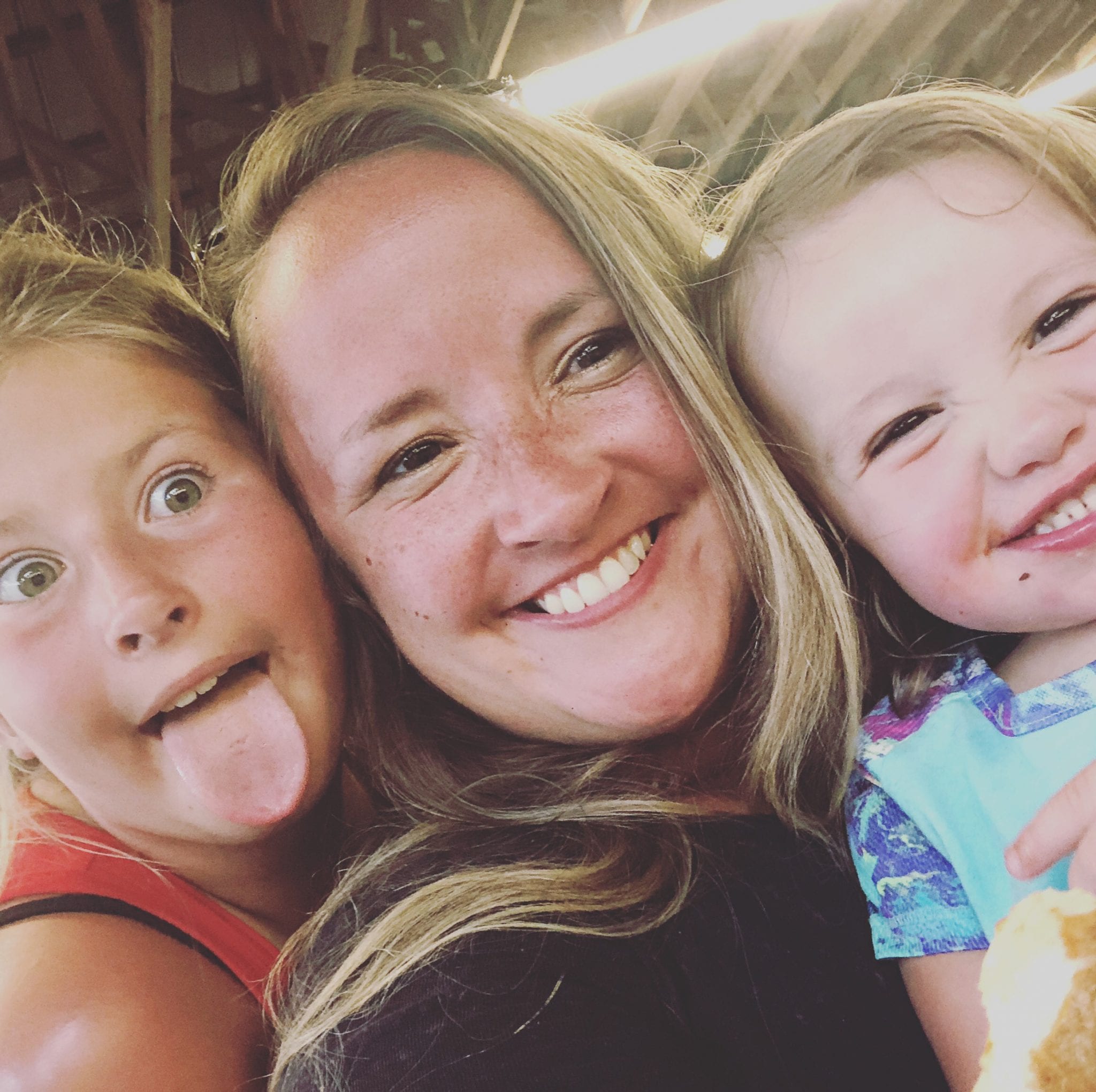 Sent by Misty Covington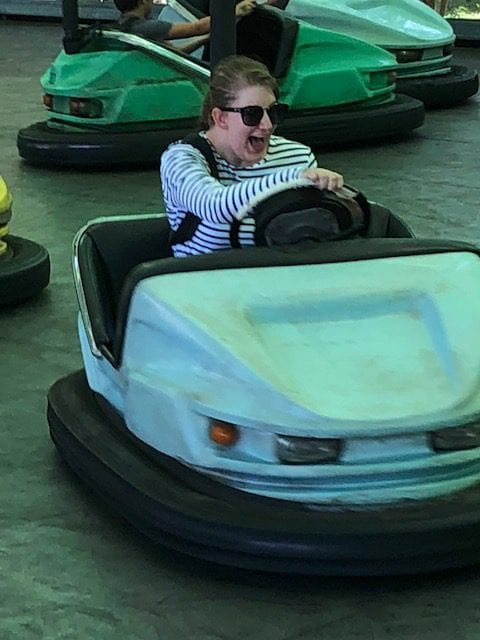 "This is my favorite memory of our daughter, Madison. She loves the bumper cars at Lake Winnie! I remember visiting Lake Winnie when I was her age. Great memories that children will remember forever! We bought season passes this year bc we love LW so much. Thank you Lake Winnie!"
— Hayley Headrick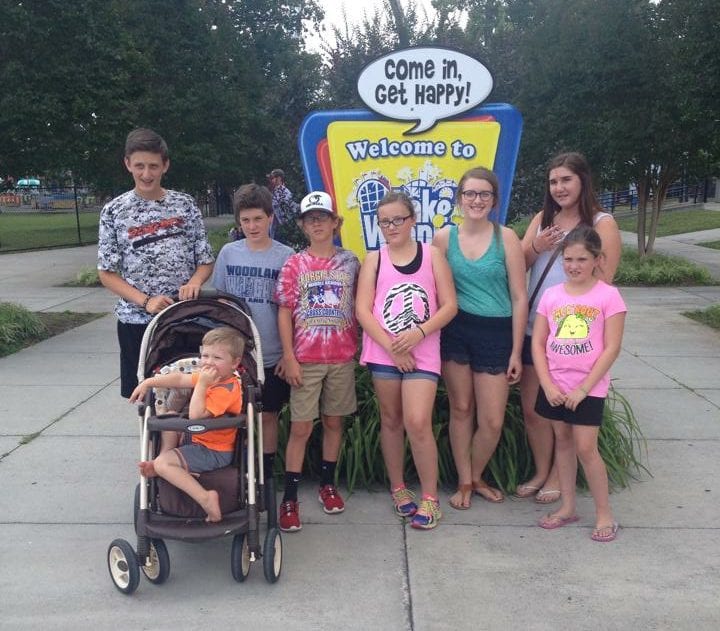 Sent by Sherry DeWitte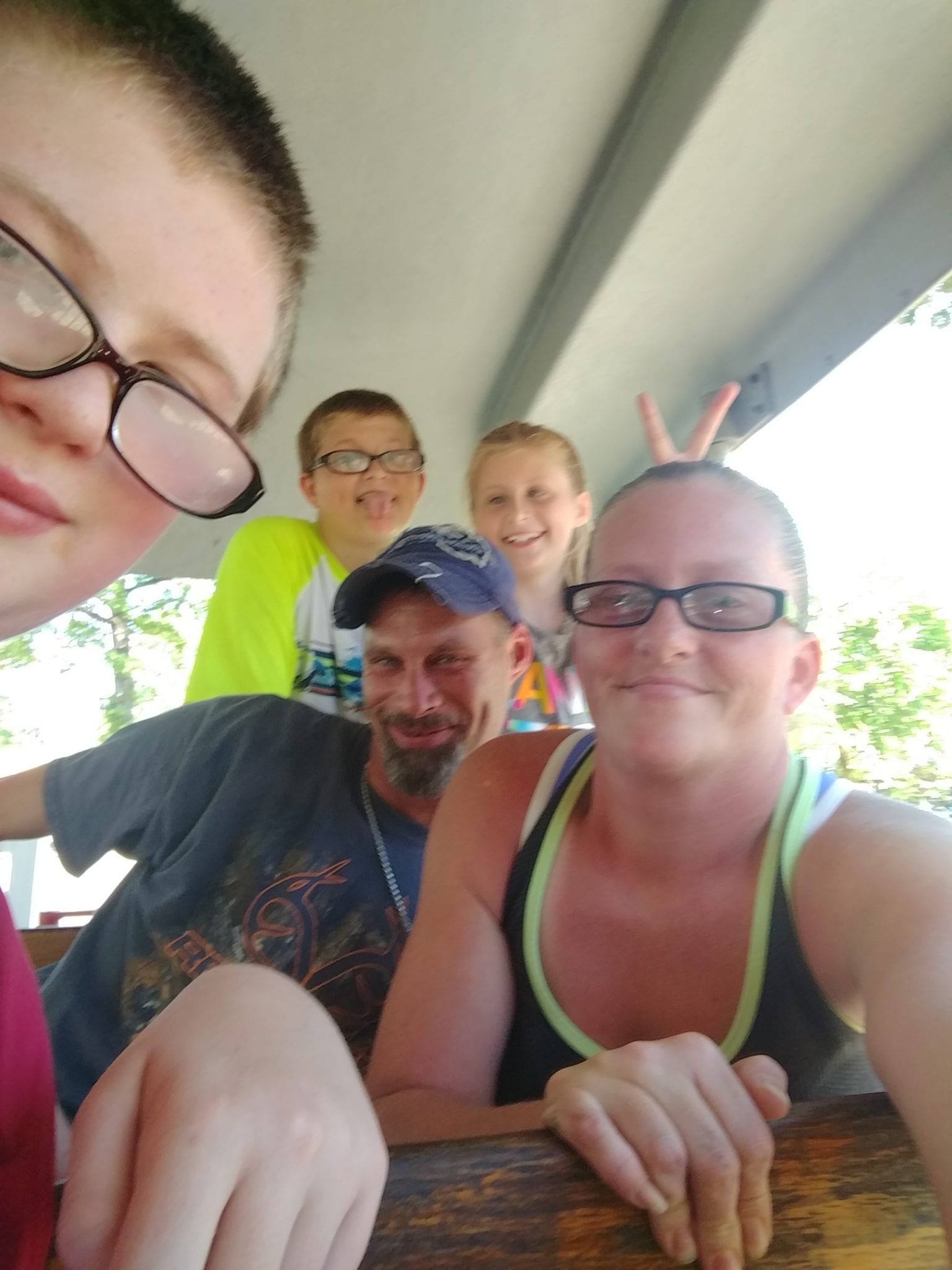 "Our family riding the Train at Lake Winnie."
— Sherrie Hamby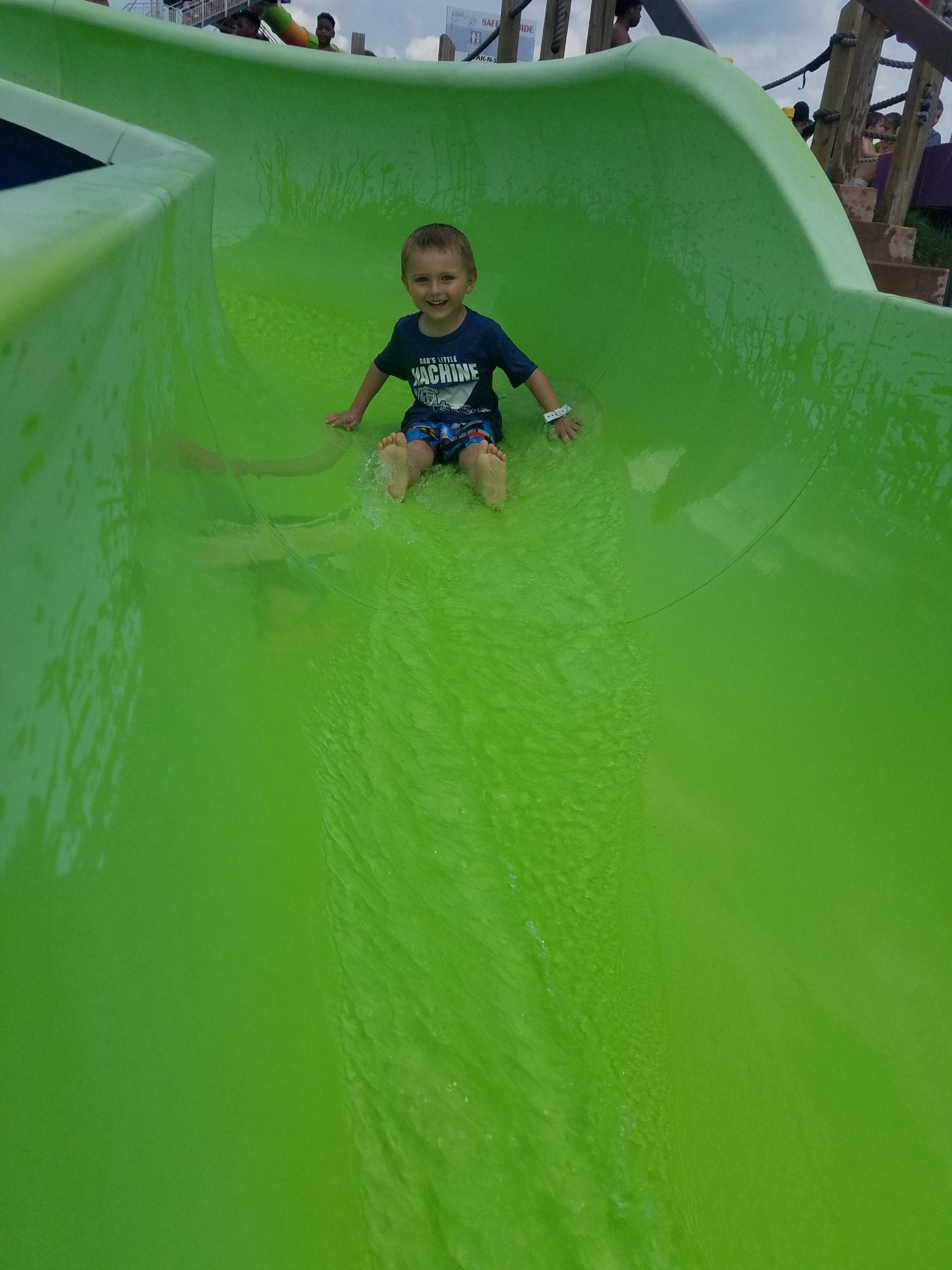 "Canaan loves the train and the water slides."
— Megan Scarborough
"We love Lake Winnie!"
— Creighton Hix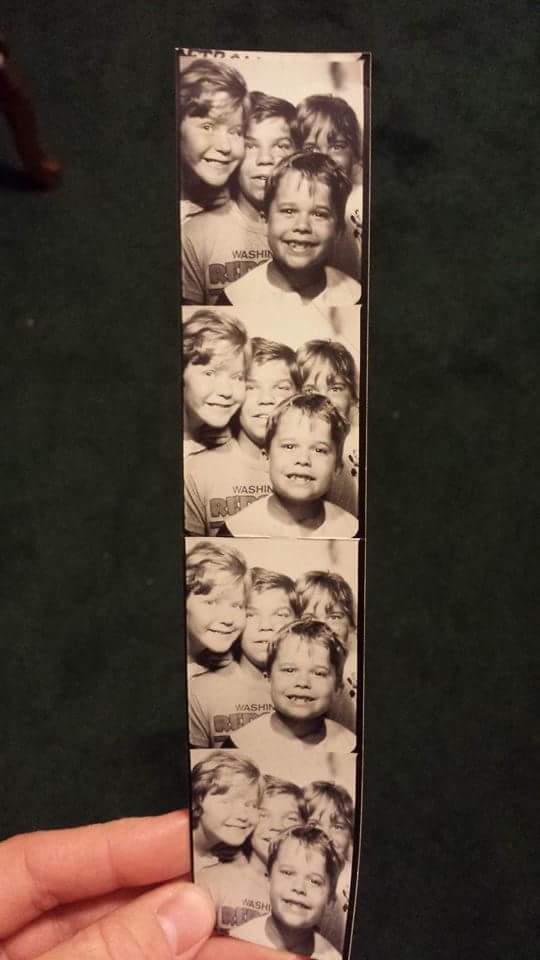 "Every summer, my mom's sister, and her three kids would drive down from Maryland for a week or two in the summer. And, every year we would pile in the station wagon and go to Lake Winnie. The boat chute was a must ride every year, because even my aunt and uncle would ride that one with us (though my mom would always sit it out).
Here is a photo booth picture from somewhere between 1985-1987.
My brother, my kids and I still go yearly now as adults and even have season passes this year. But, our family from Maryland will be here next week for our first official EVERYONE Lake Winnie visit, now with our own children, in more than twenty years (we've grown to 22 people now!). I can't wait to get another photo booth picture of all the cousins and then a group photo of the whole family in front of the lake!!"
— Rachel Goble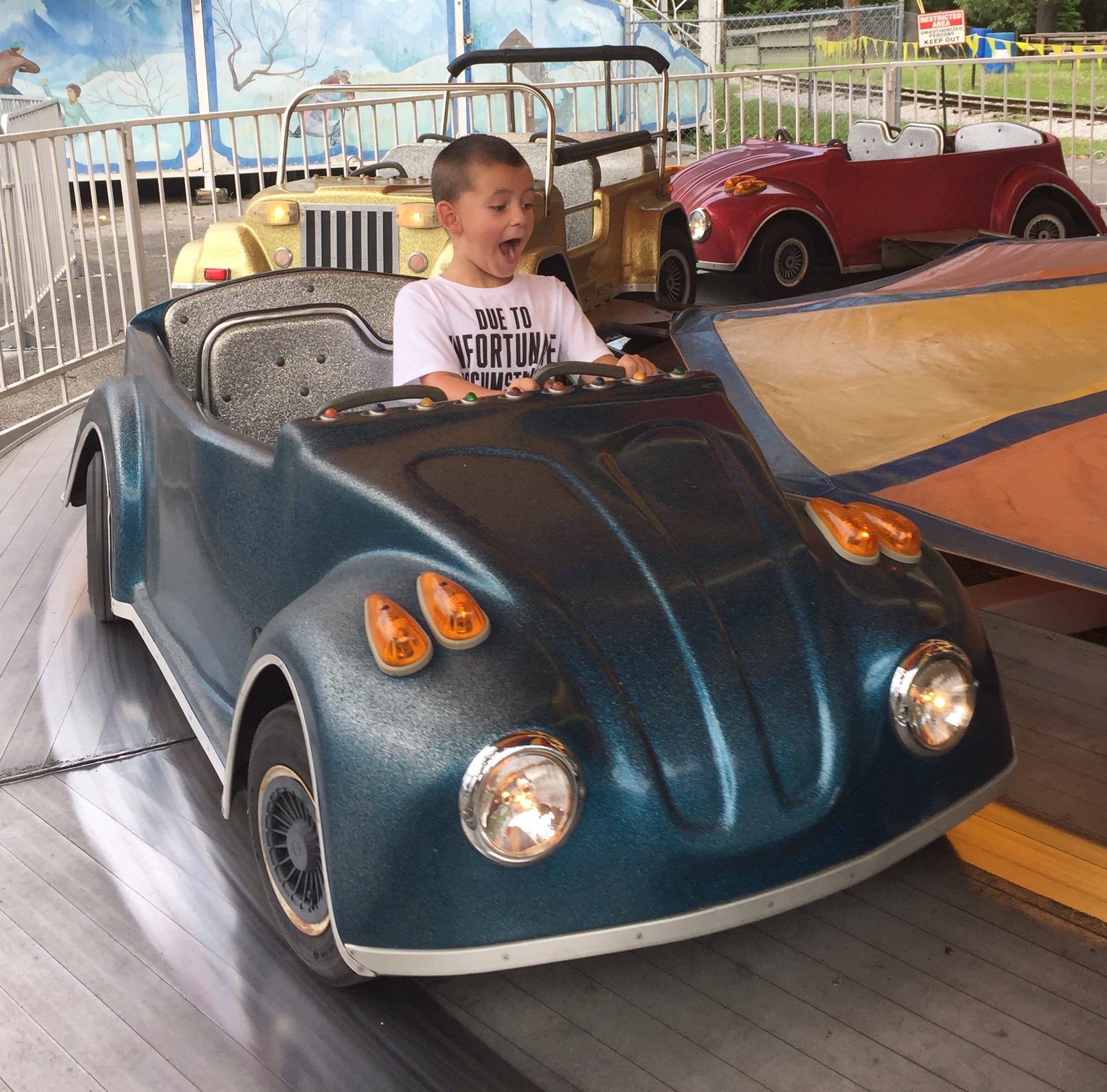 "We visited the park for the first time today with our 6-year-old grandson. It was his first ever visit to an amusement park and he was thrilled, as you can see from the expression on his face!"
— Jessie Smith
"Growing up my grandparents took myself and a friend to Lake Winnie every summer. We would pack a picnic and eat lunch inside the park. We'd get unlimited rides and stay all day. Those are some of my favorite memories with my grandparents, especially now that they're gone.
Now every summer we take my niece and nephew and continue on the tradition. It's such great memories and I cherish it even more now that we're continuing it with the younger generation.
Thank you, Lake Winnie, for being a place that holds so many wonderful memories for me with my grandparents. And allowing us to continue making memories. "
— Megan Treglown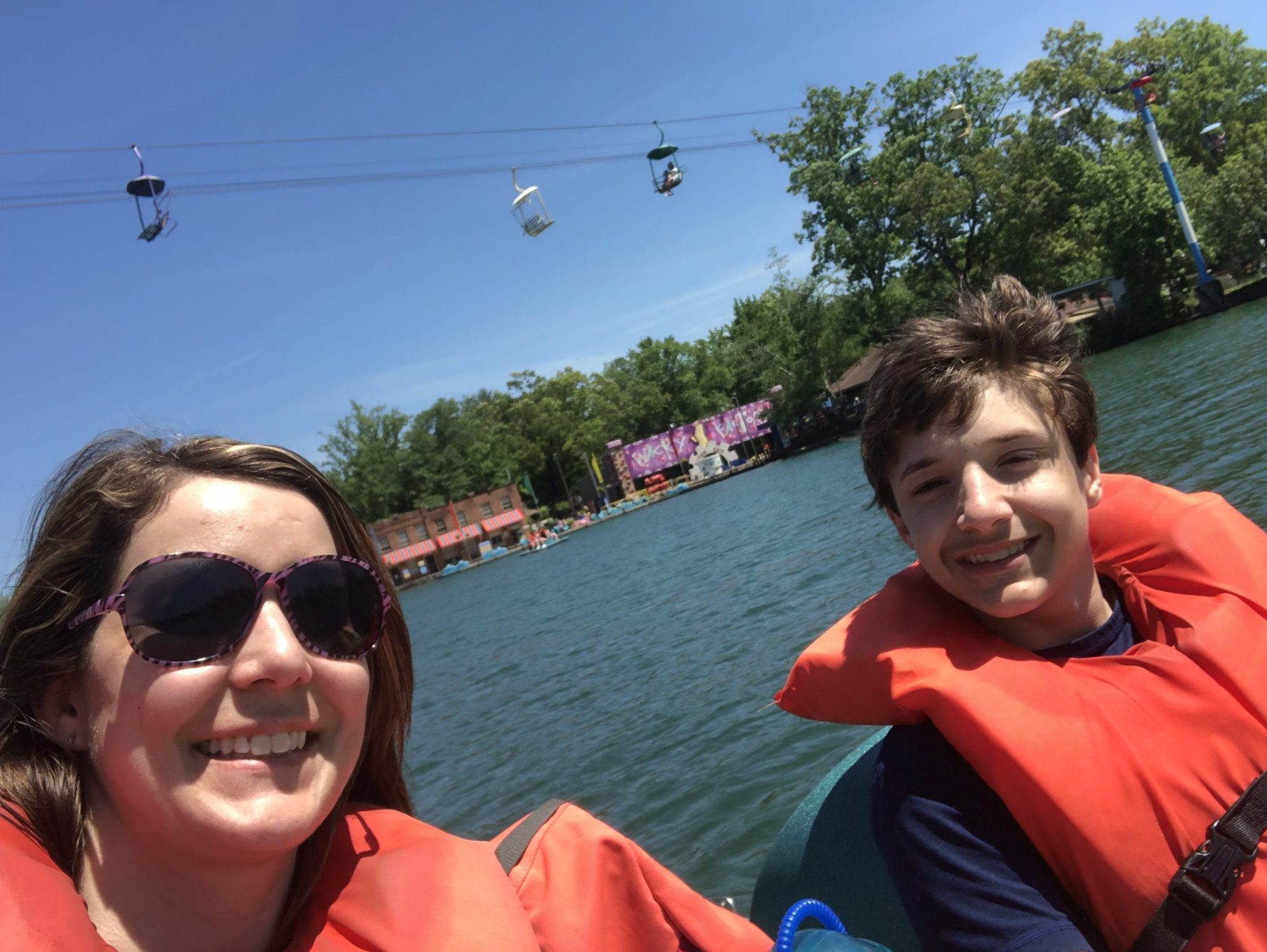 "We take a picture every year on the paddle boats for memories. And he always loves trying to peddle as fast as he can! And we look for the giant fish while we are on the water. Thank you Lake Winnie for all the memories."
— Angel Harris

Sent by Anonymous
"Toby made our visit so memorable and he was such a pleasant young man with a continuous smile on his face when talking about the park… you can see that he enjoys his job."
— Rosemary Flynn & Family