Costumed Characters, Parades every hour, & Spooky Surprises for All Ages!
Chilling Attractions for the Whole Family!

Schedule
October 2017
Fridays: 6 PM – 11 PM
Saturdays: 6 PM – 11 PM
Sunday: 5 PM – 10 PM (October 29th Only)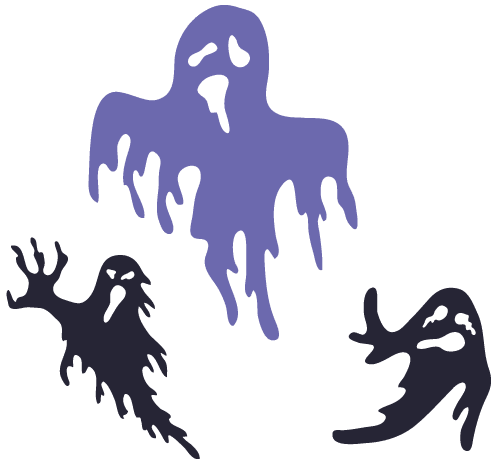 Event Pricing
Gate Admission & Unlimited Rides
FREE :: Children Under 1
$13.00 +tax :: Children Ages 1 and 2 and Seniors 55 and Older
$26.00 +tax :: Unlimited Rides (3-54 years old)
 
Please Note: all pricing includes admission, Unlimited Rides, and Halloween attractions. Lake WinnepeSPOOKAH does not offer non-rider fees, general admission, or gate admission.
 
Special Offers
McDonald's $2 Off Admissions Promo
Can be used October 6th – October 29th
Save $2.00 with coupons from Chattanooga-area McDonald's restaurants on Fridays and Saturdays (October 6th – 28th) and Sunday (October 29th).